Thinking about dipping your toe into the innovation ocean, but not entirely sure how to start? That's completely understandable! To help you get started, the ArborHive Project podcast is here to answer some of those burning questions. We've got you covered from basic business terms to guest interviews with experienced field operatives! We are hosted on PodBean, but you can find our feed on most of your usual searchable podcast platforms such as Apple iTunes/Podcasts, Stitcher, Spotify and Google Podcasts. You can also find it here on the ArborHive website!
Don't forget to follow us on Facebook, Twitter, Instagram and LinkedIn for more updates!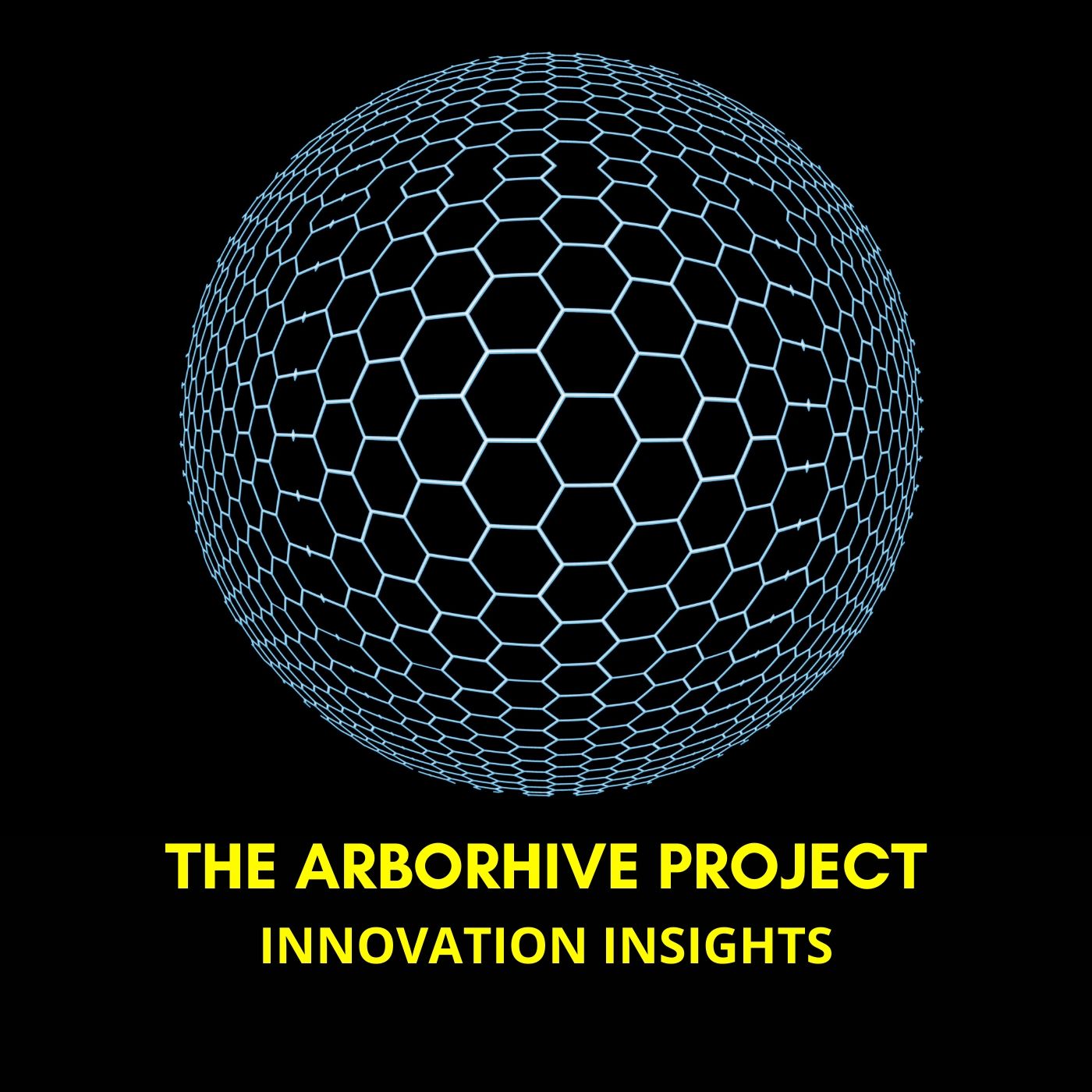 So you want to try your hand at consulting! Great! But… how exactly does that happen? What should you expect when you decide to help out a healthcare startup? We discuss some do's and don'ts for becoming a Subject Matter Expert in this transmission of the ArborHive Project. Don't forget to visit our homepage to learn more about the business of medicine and the ArborHive Innovation Network!